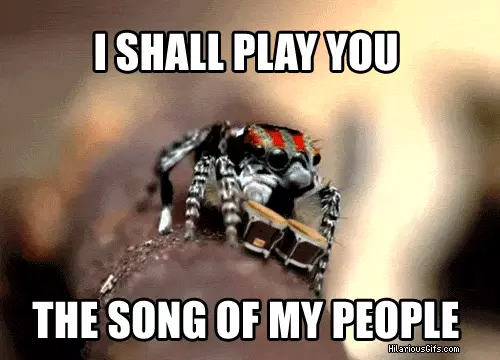 Hello, dear listeners. I have good news and bad news
The good news is that Musical Spiderweb WILL continue during the summer.
The BAD news is that it won't be on AIR – at least for the summer, it will now air on CKDJ 107.9, Saturdays at five.
You're still getting the promised chapter on vocalists this week, but be warned that there will be re-runs as well just to ease-in the new listeners and audience. I'm thinking trade-off every week, unless there's a chance I can do both. Everything's still up in the air right now.
Like I said, no matter what, effective immediately, until further notice, Musical Spiderweb airs on Saturdays at 5 on CKDJ.
Apologies for the trouble, and thanks for your continued loan of ears.
I'll talk to you next time.
-Ky